In 2001 Mohamed Farouk graduated from Sadat academy for management science (Major Computer Sciences) in egypt. Mohamed is determined and solutions-focused information technology professional with a career progression that spans 18+ years and includes experience in the configuration, installation, upgrades, security, maintenance, integration, support, and monitoring of business-critical applications, databases, systems for SQL Server, Oracle and Microsoft Azure environments. As an experienced Project Leader committed to maintaining cutting edge AZURE technical skills and up-to-date industry knowledge, gifted with strong design skills and superb attitude when working independently or with a team of experts.
Yazılar
Favoriler
Yorumlar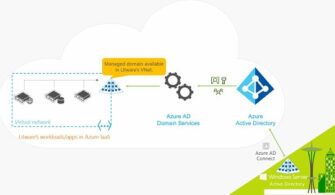 22 Ara, 2020
In this post I will describe how to add AZURE Active Directory Domain services to...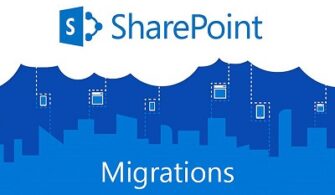 Microsoft Azure being a trusted and leading cloud platform and recognized as a leader in...
Listelenecek herhangi bir yazı bulunamadı.
Listelenecek herhangi bir yorum bulunamadı.